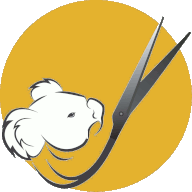 NCAMP22 Rules for Codectomy
As of Codectomy V10.0.106, official rulesets are distributed as a Rules Import file that creates a single official entry in Rule Manager.
You can update your official rules by importing this file; local/custom rules you have applied will not be affected.
To Import the NCAMP22 Rules:
Download the Rules File from

here

In Rule Manager, use the

Import Rule

button

Select the downloaded NCAMP22 import file
The official rules will be imported automatically.
Note that official rules cannot be edited; instead you can add your own rules for additional granularity. Rules processing is so efficient that coders are unlikely to see any performance change with fewer than 1,000 custom rules.